Just as Christopher Nolan's Batman won't appear in the mega team-up film, neither will Zack Snyder's 'Superman'.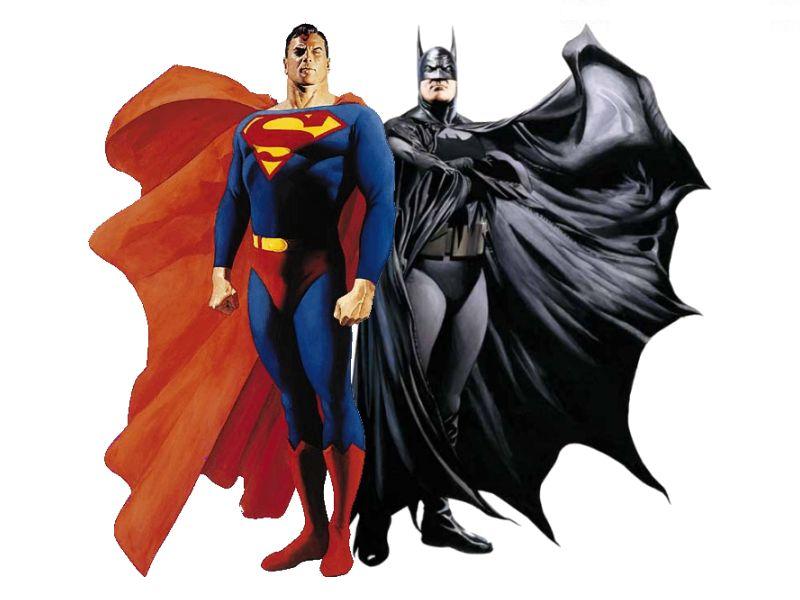 In an interview with
HeyYouGuys
, Snyder was asked how his Superman will fit into the film?
'It doesn't. Like what Chris Nolan is doing and what I'm doing with Superman, what they'll do with Justice League will be it's own thing with it's own Batman and own Superman. We'll be over here with our movie and they'll kinda get to do it twice which is kinda cool'
I have to say, this is the ONLY reboot I am looking forward to. Did you hear about
Akira
?