Because the real life threat of weapons of mass destruction isn't scary enough.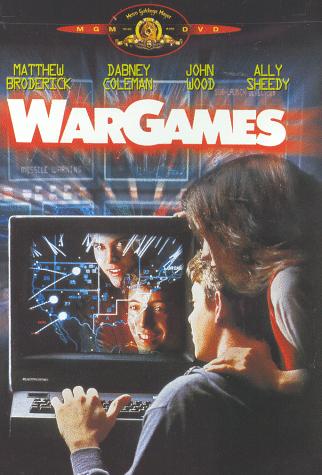 Director Seth Gordon (Horrible Bosses) spoke with
Collider
about bringing the 1983 classic back to screens for the new millennium.
"I love the original."
Gordon said, "
I'm a bit of a hacker fanatic, and know a fair bit about that industry and cyber crime and cyber warfare. I have a real point-of-view on the material and how things have changed. And also, I think the politics of the world have changed in really fascinating ways since 1983. Frankly, cyber attack is a lot more real."
Well if you look at it that way, with the recent events against
Sony's Playstation Network
and now
EA's Bioware Studio
, it isn't hard to imagine
WARGAMES
getting a next generation pick me up.